Corner Bathroom Vanities: A Practical Choice for Small Bathrooms
09 August 2021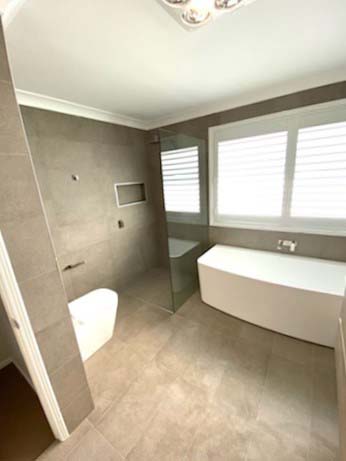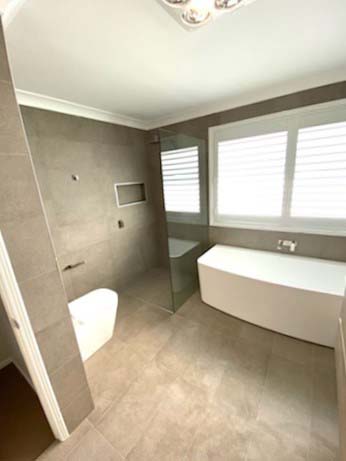 Homeowners who have bathrooms with limited space face certain challenges with outfitting them to ensure that the various elements in them do not use up all of the available floor space. A vanity is one bathroom necessity that needs careful consideration and planning to avoid overwhelming the room. Luckily, there are corner bathroom vanities available today that are an ideal choice for small bathrooms. They take up a minimum of floor space and still offer attractive functionality. If you require a space-saving vanity for your small bathroom, refer to the information below to learn the type models that you can choose from in corner models along with other facts.
Freestanding Corner Bathroom Vanities
With these vanities, there is no need to attach them to the walls since they stand securely on their own. Most of these have legs similar to what are on other types of furniture, but you can find certain models that sit flush on the floor. The benefits of these models is the fact that if you ever want to change them, there is no need to remove caulking between the wall and vanity.
Attached Floor Models
The attached floor models are installed on the walls as well as sitting on the floor. While these are a bit more involved to install and remove, they are still highly practical choices for a bathroom with limited space.
Floating Versions
Corner vanities for bathrooms also come in floating models. These models install onto the walls without touching the walls. The plumbing may or may not be concealed in the walls depending upon the model.
Corner Vanities Come in a Wide Assortment of Décor Styles
Whether your house is traditional, contemporary, modern, rustic or eclectic in style, you can find the right style of corner vanity for your small bathroom. Materials of these vanities range from wood to glass with additional material choices for the countertop when necessary.
Various Types of Basins Complement the Corner Bathroom Vanities
As with other bathroom vanities, you can select different types of basins. Choices include recessed, vessel and semi-recessed basins in various shapes and sizes. While ceramic it the most popular material for these basins, other materials also are available. Choose the style and material that suits your vanity in the ideal manner.
Turn to Creative Bathrooms and Interiors for additional facts about why corner bathroom vanities are the practical choice of small bathrooms. We specialise in bathrooms, kitchens, laundries, wardrobes and entertainment centres. Our company will work with you to ensure that our designs and workmanship suit all of your needs in the ideal fashion.
Optimized by: Netwizard SEO