Interior Design Products for Your Bathroom, Laundry, and Kitchen
22 September 2017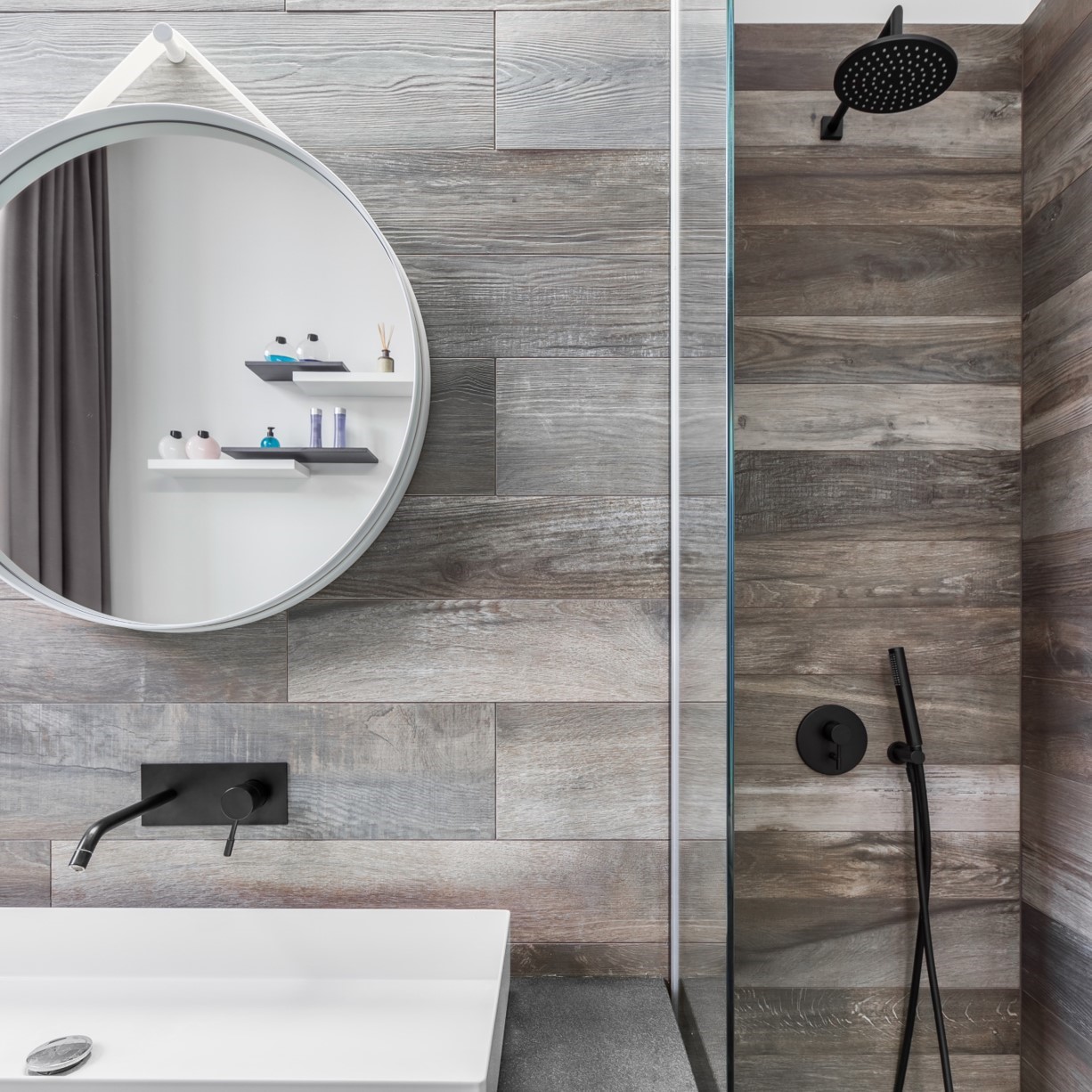 When outfitting your bathroom, laundry or kitchen, it helps to understand some of the interior design products that are available today to make the most of any of these rooms. While certain products are just for decoration, other ones add to the functionality and organisation of the room. Refer to our following facts to learn further details.
Bathroom Design Products
• A non-recessed or semi-recessed ceramic basin for a unique look in your bathroom. Either of these makes a major focal point instead of just a utilitarian item.
• Wide shower heads deliver additional shower water while they add a highly modern touch to the bathroom.
• Spouts provide sheets of water to fill the tub for a stylish and functional bathroom design element.
• Slip-resistant flooring options are available, and include vinyl and various types of stone for just two examples.
Laundry Design Products
• Wall units that provide storage, a clothes rod, a folding area and more are highly useful and attractive in the laundry room. Units such as these keep the room free of clutter while helping you do the laundry in a pleasant manner.
• A utility sink is a must when you have the room for it. It allows you to fill your mop bucket and wash out heavily soiled clothing prior to placing it in the washing machine.
• Laundry chutes for multi-storey houses help you collect the clothes in the laundry room downstairs in a quick manner. The chutes install inside the wall and run from the top floor down to the laundry room.
• A slim organizer that fits between the washer and dryer is helpful in a small laundry room.
Kitchen Design Products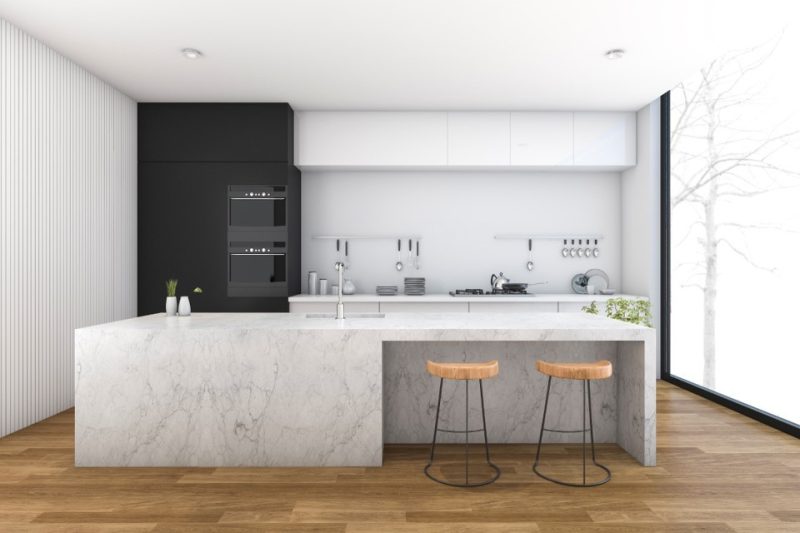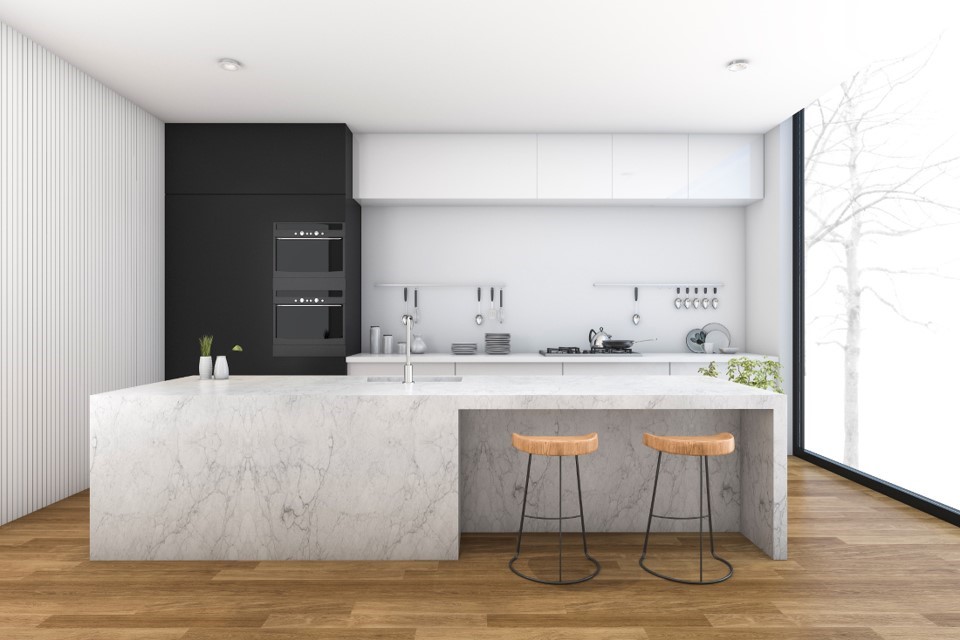 • Engineered quartz countertops are gaining in popularity today for the kitchen since they are more durable than stone ones and easier to maintain.
• Stainless steel appliances are ideal for modern kitchens since they are highly durable and simple to clean. Also, they are quite stylish.
• Glass splashbacks protects walls from splatters in a unique way since they bounce the light back into the room.
• Full-length cabinetry for a pantry
• Pull-out shelves for cabinets allow you to bring the contents out to you instead of you needing to search for them.
The above is only a small sampling of the interior design products that are available for your bathroom, laundry and kitchen today. For additional products, consult with our company, Creative Bathrooms & Interiors. We create beautiful spaces and not just rooms in your home by using innovative ideas and products along with providing quality workmanship.
Optimized by: Netwizard SEO