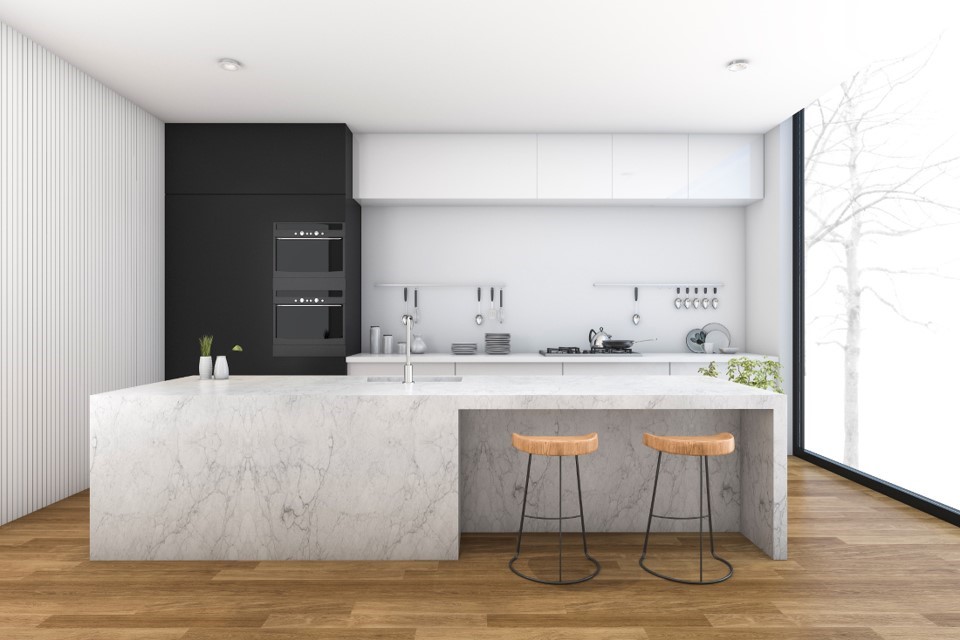 Themed kitchen decor is popular in many households today. Especially since the kitchen is often the main gathering space for the entire family, an attractive theme design can please everyone. Many families spend leisure time enjoying lively conversations over favourite drinks and snack foods in the kitchen. During meal preparation, the conversation and shared relaxation may continue, with all household members participating, both young and older.

During dinner party preparations and food prepping for other types of celebrations, this style of informal kitchen visiting may also be popular. Both hosts and guests enjoy this relaxed, friendly sharing of thoughts, ideas and humour before the party or dinner begins. It puts everyone at ease and in a good state of mind to fully enjoy the rest of the event or gathering. With the wide variety of decor themes in use today, you should be able to include your favourite theme in the interior design of your kitchen.

Reasons Why Themed Kitchen Decor Can Benefit Your Home

Themed decor for your kitchen can be beneficial to your home for the following reasons:

• Adds Creative Style to Your Kitchen. Whether you choose a Floral Garden, Ocean Life, Jungle or Favourite Movie theme for your kitchen decor, it will lend a strong creative style to the room interior. Your family, friends and occasional guests will feel immersed in this decor theme when they enter your kitchen. This will put them in a partying or celebrating mood to fully enjoy your event or gathering.

• Makes Kitchen Chores More Fun. Food preparation and cooking in your attractively themed kitchen can become a major event in itself. If your theme has familiar characters, both kids and adults can "become" these characters as they take part in prepping and cooking chores. Your dinner guests will also be delighted to participate, each one playing a different role that relates to your theme. If you like, you can even provide party hats and masks that correspond to different characters related to your kitchen decor theme.

• Promotes Innovative Conversation. A lively or colourful kitchen theme promotes innovative conversation among family, neighbours and guests. Especially when the theme is a popular one, everyone feels immediately connected. One and all are attracted to taking part in the activity of the theme. From pirates to dancing flowers to extra-terrestrial creatures, your family, friends and neighbours will have no difficulty with joining in the creative theme role-playing.

• Offers a Celebratory Home Setting. Everyone enjoys a celebratory home setting, and your kitchen offers the perfect venue. What can make meal preparation more fun than playing different characters while chopping, slicing, dicing and cooking? In addition, whenever you make plans to have a party, you can simply add a few more decorative effects. By extending your theme into your entertainment area adjoining the kitchen, you are ready to party with the ultimate fashion and flair.

By contacting our experts at Creative Bathrooms and Interiors located in Cronulla, NSW, you can obtain excellent advice concerning innovative and attractive themed kitchen decor. Our experienced professionals will guide you in selecting the ideal theme to update and enhance your home kitchen's style. They will help you ensure that every moment spent in your kitchen by family members, friends or occasional guests will be unique, inspiring and fun. Preparing your meals and party foods will be a popular part of the overall celebration.