The Advantages of Having an Outdoor Bathroom for Your Home
23 August 2021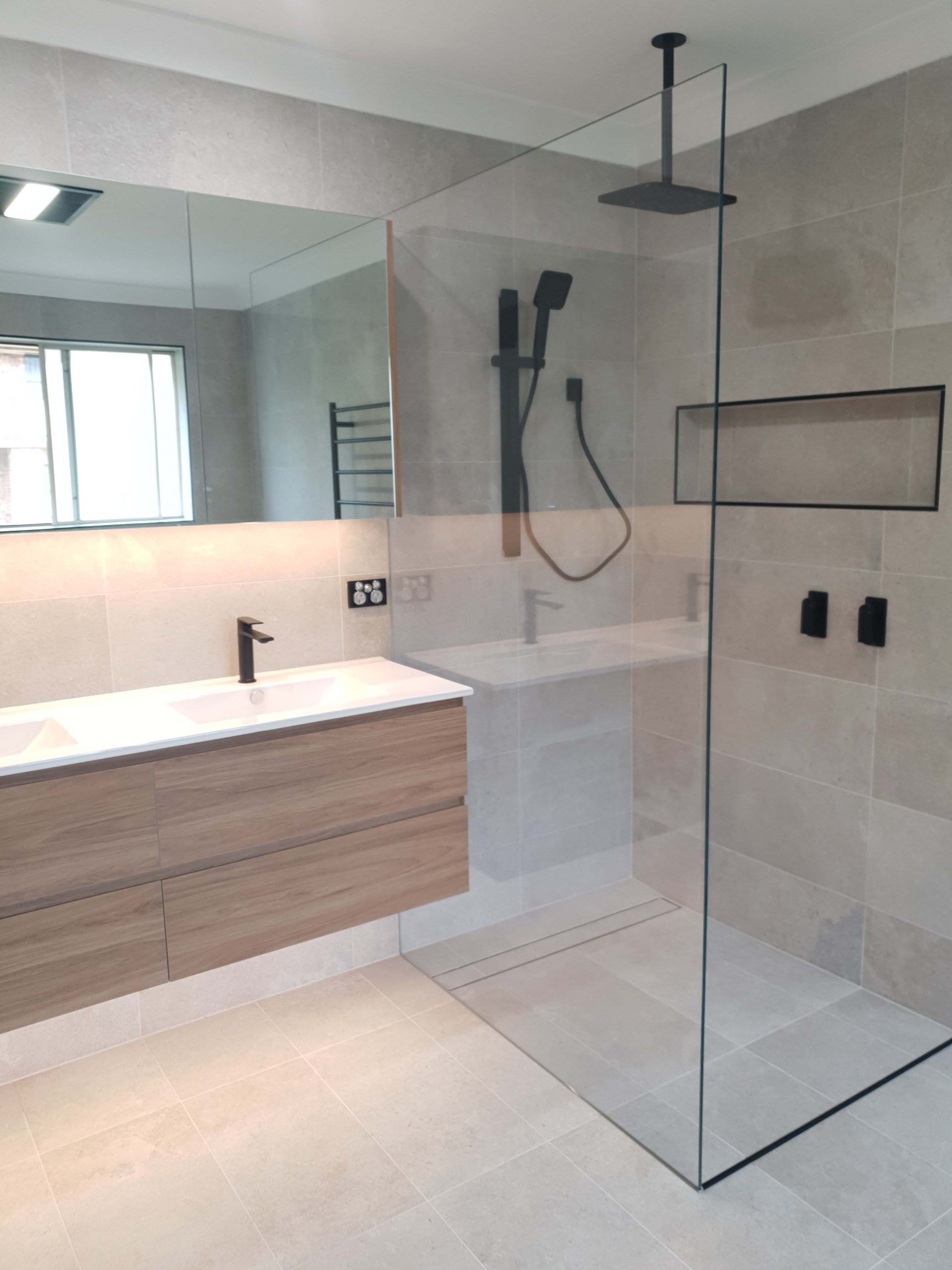 Having an outdoor bathroom for your home can be convenient and practical. Especially if you and other household members spend leisure time on your terrace, patio or deck, outdoor bathroom facilities are convenient. If you entertain guests frequently in your outdoor entertainment spaces, having an adjoining bathroom is also practical and efficient.
Advantages of an Outdoor Home Bathroom
Areas in which having an outdoor bathroom on your home property can be an advantage include the following:
Near Your Swimming Pool. Installing an outdoor bath near your swimming pool and surrounding deck is a great advantage. Without a nearby bath, your family, friends and guests will need to make trips from your pool area to your house to make use of a bathroom.
Near Your Flower Garden. When relaxing in the beauty of your flower garden and leisure area, it is convenient to have an outdoor bathroom nearby. Whether you are entertaining guests or enjoying spending some downtime outdoors with your family, having bathroom facilities nearby is convenient.
Beside Your Tennis or Volleyball Court. If your household members enjoy sports, you may have a tennis or volleyball court on your home property. If so, sports players always appreciate nearby bathroom facilities. This prevents the need to interrupt rest time between matches or games to use a bath in you house.
Adjoining the Children's Play Area. If you have children in your household, it is always advantageous to include an outdoor bathroom near their play spaces. Children never like to interrupt their games. With a convenient bath nearby, they will not need to take long bathroom breaks during play time.
Near Your Gardening Tool Shed. Your gardeners or landscapers will appreciate having bathroom facilities located near your gardening tool shed. This enables them to work steadily without the need to take long breaks to use another bathroom.
In Place of a Poolside Shower Room.If your swimming pool does not have an adjoining shower and dressing room, an outdoor bath with a shower can take its place. This is especially helpful during poolside parties and children's swim time. With a convenient outdoor bath nearby, the floors of your home will not be wet with footprints leading indoors from your pool.
By consulting our experienced professionals at Creative Bathrooms and Interiors located in Cronulla, NSW, you can obtain top-rated advice concerning outdoor home bathrooms. Our experts will help you determine the most convenient and practical placement for your outdoor bath.
Whether you want to install a stylish exterior home bathroom adjoining you poolside deck or near your beautiful flower gardens with cafe tables, we can help. You may want to add a new modern outdoor bath adjoining your patio or terrace or near your lawn and gardening tool shed. You may also have plans to construct a practical bathroom near the children's outdoor play area or adjoining your family tennis or volleyball court.
Whatever your desires and needs for a new outdoor bathroom may be, our expert team can provide the ultimate quality advice, bath designs and full installation services.
Optimized by: Netwizard SEO